ARCHOTEL : HOTEL IN THE CITY CENTER OF SENS IN THE YONNE
Culture and history
Many monuments bear witness to the story of Sens. At first, its Saint-Etienne cathedral, first Gothic cathedral. It has been invented the flying buttresses and ribbed vault. With the synodal palace, which extends its facade, it constitutes an almost unique collection in France.
The history and culture lovers can visit the Museums of Sens, housed in the former palace of the archbishops. Their Gallo-Roman collections and the Treasury of the Cathedral are exceptional.
A wealth of its heritage, Sens adds charm of its parks and gardens: Park du Moulin à Tan, classified "Remarkable Garden", a rare distinction for a public park, but also the park Champs Captants and Ballastière, without forgetting the Orangerie garden square and Jean Cousin, in town center ... so many places to walk for the whole family.
This year, the Saint-Etienne Cathedral is in the spotlight. For the 850th anniversary of its consecration, it reveals a varied entertainment program. Debates, concerts, exhibitions, conferences ... and especially, for the first time, a scenography highlighting the "Rendez-vous à la cathédrale".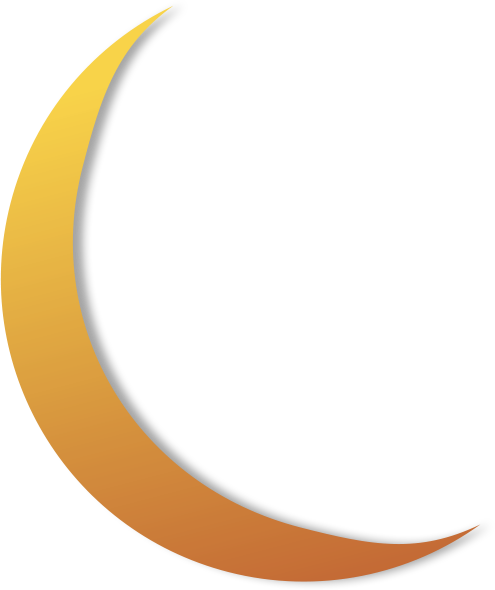 Food and wine
About gastronomy, Sens, city gate of Burgundy region and of the art of living, has good gourmet addresses referenced in the best guides. Ideal places to share a convivial meal and enjoy fine cuisine.
In Sens, no more vines now, but a brewery that bears the name of a famous exiled of Sens in the twelfth century, Thomas Becket. However, the vineyards of Joigny, Chablis and Auxerrois are close and allow you to explore...
Sports and Discovery
Around Sens, many outdoor activities will delight young and old:
Many opportunities for hiking and cycling (bike hire at the tourist office)
Corn labyrinth, summer Farm Glacier
Golf practice at Champs Captants Centre, on the banks of the Yonne, 1 km from the hotel and the Golf du Sens 17km
Baptism or rowing course or sailing with the club Regatta Senonaises, in the heart of the city, at the tip of the island of Yonne
Karting
Baptism air balloon or microlight
Bowling
Indoor activities (laser quest Air soft)
Do not miss the agenda:
Season meaning of Municipal Theater
January: Festival of the Donkey in Sens
April: Clap 89, International Short Film Festival
April: border without tournament
In late April - early May: Fair Sens, one of the last major trade fairs in France, outdoor
Highlighting scenography Cathedral (duration: 20 - 25 min) every Friday and Saturday nights at dusk
June: Whit Monday: jumble walks (600 exhibitors)
September: Feast of Saint-Fiacre (gardeners Day)
December: Christmas market