ARCHOTEL : HOTEL IN THE CITY CENTER OF SENS IN THE YONNE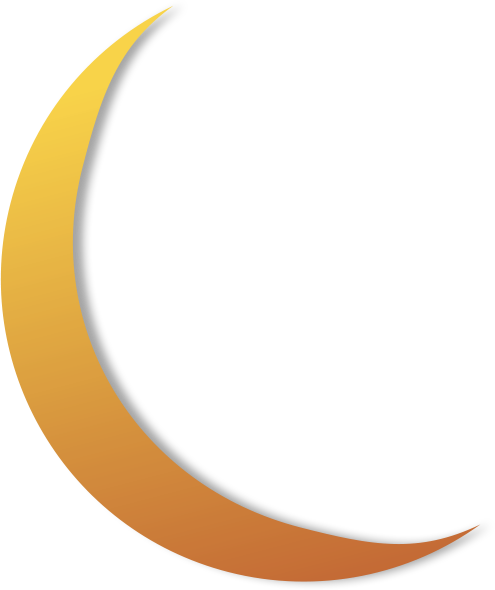 Rooms equitments
All the bedrooms have the followed equipment:
Television with 60 satellites French or world channels.
Radio
Hairdryer in every each bathroom
High free WI-FI connexion
Plug at the bed
Office space with lot of plugs.
Double intensity type of lighting for a sweet wake up.
More comfort with shower or bathroom
40-inch flat screen TV with 60 French and foreign satellite channels
Office space to work with many power outlets
Dual intensity lighting to fall asleep and wake up gently
Rain showers or corner bath for extra comfort
Free quality toilet products
Superior rooms
For about 20 m2, the superior rooms are the ideal and comfortable cocoon for 2. You would enjoy the acoustic comfort and the big equipped bathrooms.
Comfort rooms
Our comfort bedrooms offer you the calm you need to have a good night. With a 16 m2 area, they dispose a normal size bed with a bath or a shower.
Standard rooms
With a garden view, the 13 m2 standard bedroom is perfect for a short stay. They have a clever furniture's layout, with an office space, twin beds or a double 140 cm bed and a small bathroom with WC.
Breakfast
There is nothing better than a copious breakfast to start a good day. Every morning, between 6h30 and 10h during the week and between 7h30 and 11h during the weekend, a tasty buffet is in the restaurant. On the menu, you could find pastries, breads, eggs, cheeses, meats, yogurt, fruct salad, cereal, fresh squeeze orange juice and some warm drinks.
You could even have your breakfast in your bedroom or outside, under a shiny sun. Then, you can go visit Sens, Auxerre or Fontainebleau.
Park
In front of the hotel, you could find a big 2000m2 flowered garden just in town center, and our terrace. Relaxing and enjoying the sun with a deck chair, play table tennis, have a drink outside or even your breakfast to enjoy your family and friends.
Bar
The bar would be perfect for reading, relaxing or working. Also, you could try one of our region beers, a juice or any other alcohol, enjoy the WIFI and our huge screen TV.
Restauration
From Monday to Thursday, Archotel offer you a restauration service. You could find traditional meals in a friendly atmosphere. You could have, A la carte, warm goat cheese salad,big salad, marbled ham, egg in meurette, chicken in normand sauce, Trute with almond, ...
If you rather would eat in a gastronomical restaurant, our staff could guide you to one of our good city restaurants.